Main Source is a local pharmacy that provides customers with 5-star service and easy, fast and free prescription delivery. Get started today and enjoy a better pharmacy experience. Serving all of Suffolk, Nassau and Tri-State!
PHARMACY DELIVERY MADE EASY
MainSource Pharmacy makes getting prescriptions delivered easy.
Here's how it works.
Our Goal Is to Maximize Your Insurance Benefits and Save You Money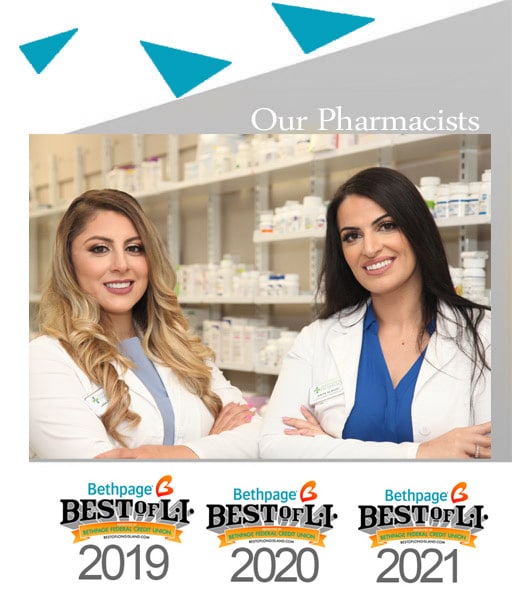 How To Send a Prescription to Main Source Pharmacy
It's easy to setup a new prescription or transfer/refill your current prescription with Main Source Pharmacy.
What Customers Say About MainSource
Main Source Pharmacy provides convenient, affordable, and hassle free pharmacy for patients and physician offices.