Main Source is a local pharmacy that provides customers with 5-star service and easy, fast and free prescription delivery. Get started today and enjoy a better pharmacy experience. Serving all of Suffolk, Nassau and the rest of New York State!
PHARMACY DELIVERY MADE EASY
MainSource Pharmacy makes getting prescriptions delivered easy.
Here's how it works.
Main Source Pharmacy is Open to the Public and Accepts Most Insurance Plans
Getting your meds has never been this easy.
No more waiting in line. We deliver right to your front door – for free.
Our Goal Is to Maximize Your Insurance Benefits and Save You Money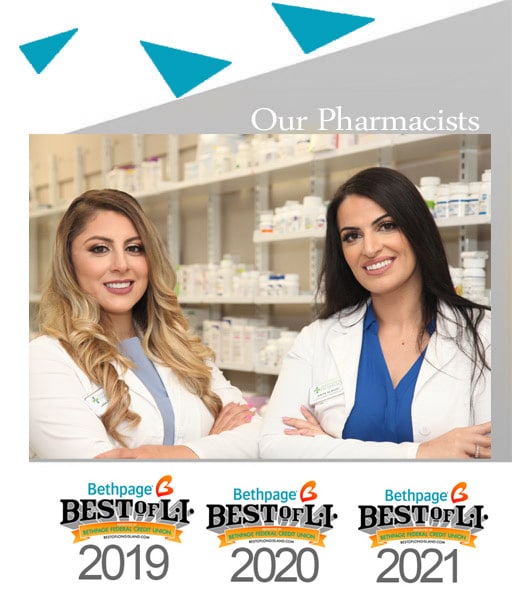 How To Send a Prescription to Main Source Pharmacy
It's easy to setup a new prescription or transfer/refill your current prescription with Main Source Pharmacy.
What Customers Say About MainSource
Main Source Pharmacy provides convenient, affordable, and hassle free pharmacy for patients and physician offices.